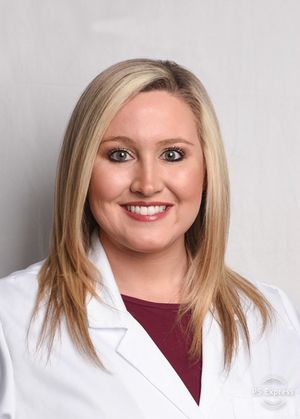 Ashley Willis
Owner/Pharmacist
Ashley has been a managing pharmacist in Bolivar since she graduated from UT College of Pharmacy in 2011. Studying under Mr. Bill Nance, Ashley learned the ropes and has been a key healthcare figure to the community members of Hardeman County ever since. She enjoys selecting and curating the boutique items for your special events in life and is excited to be a hometown entrepreneur.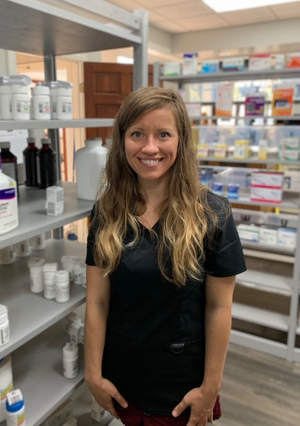 Brittney Willis
Pharmacy Technician/Nurse
Brittney has spent the last eight years as a nurse in the hospital setting, learning American Sign Language, and traveling the world. She is back in her hometown of Bolivar with much enthusiasm and healthcare knowledge to be of service to any of your healthcare needs. She would love to help you pick out an essential oil or medicinal tea that is right for you.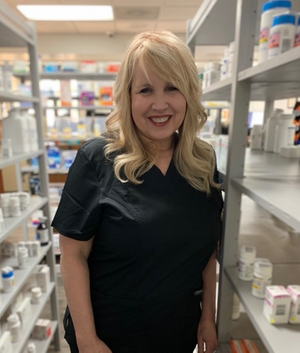 Sheila Siler
Pharmacy Technician
Sheila is the mother of both Ashley and Brittney and is the pinch hitter here at Southern Express Pharmacy. She works during the week at Bolivar Insurance & Real Estate and is at the pharmacy most Saturdays. Stop by to meet our wonderful mom, pharmacy technician, and cashier extraordinaire.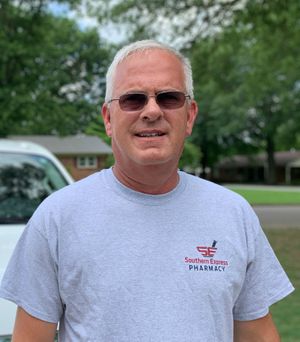 Barry Siler
Delivery Driver
Barry has been in law enforcement for over thirty years so we couldn't think of anyone better to deliver your medications safely and conveniently to your front door or business! He would be happy if he could spend each day helping people and mowing lawns! If you take advantage of our FREE local delivery, you will surely meet our dad, Barry Siler.